Ever since I started "making" my own sigs, I gained a huge interest in Art/Drawing especially of SF characters. I watched my new favorite artist Omar Dogan from Udon comic draw Chun-li and Juri from SCRATCH! It was amazing to see him go from nothing to this.....

The detail is amazing...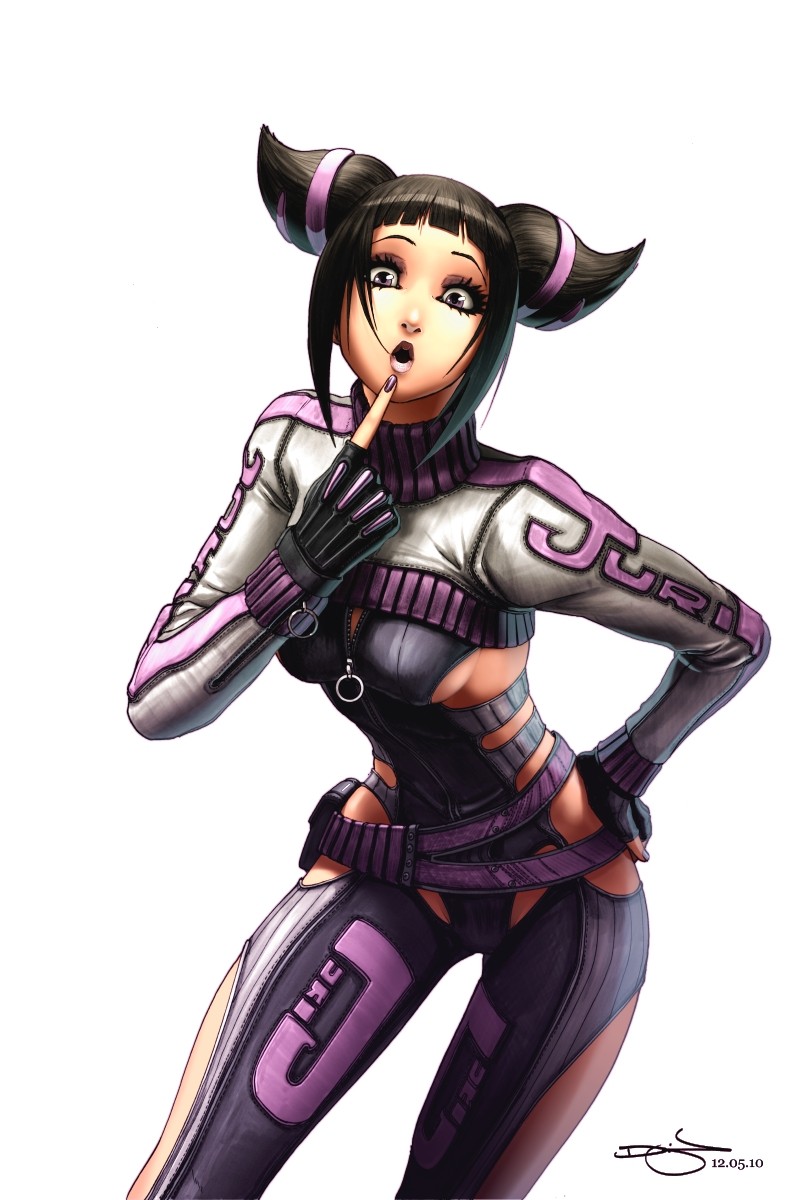 Do any of you guys have any favorite Artwork that you like to share?

Sry for the big pictures

I just need Rose and I'll be set

_________________